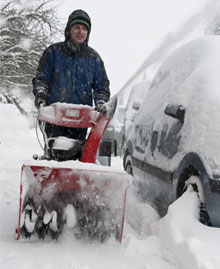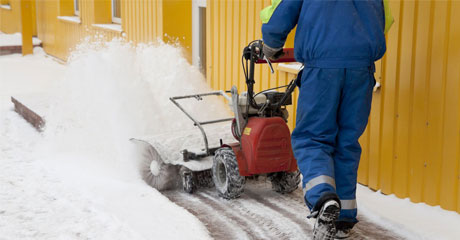 Wisconsin winters can be quite brutal with snowstorm after snowstorm making it more difficult to get around by car, and even by foot.
Do you have a giant driveway you're tired of digging day after day and week after week just to get your car on the road? Well, we can help.
We offer snow blowing, snow plowing, and salting services that let us do all the dirty work while you just walk up or down a walkway or driveway and get behind the wheel.
Turn to us for both commercial and residential snow removal services that keep you safe, as well as family members, guests, clients, and customers.
Love what you see when you walk outside your door when you choose the services of Skid Steer Guy LLC.
Let us get rid of all that white stuff
Helping you stay safe all winter long
Your property will thank you
Stay safe this winter with our help!
Call today for a FREE estimate!