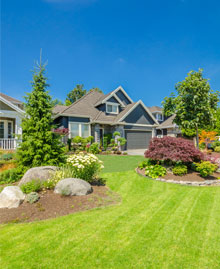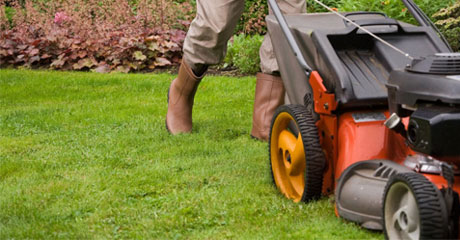 We know with your busy life, you don't always have time to do all the tedious work that maintains your lawn and landscaping, and that's why we're around.
Call in the professionals at Skid Steer Guy LLC today to get the work done for you, so all you have to do is admire your property when we are through.
Call today for a FREE estimate!
Beautifully-manicured lawns and landscaping don't only give your home an added aesthetic appeal; they also add monetary value to your property.
Get the outdoors you always dreamed of with our help. Read on to learn more about our hardscape designs.
Get the outdoors you've always dreamed of today
Sit back, relax, and let the experts do the rest
Our expert team does it all
• Mowing
• Weeding
• Mulching
• Edging
• Trimming
• Fall cleanups
• Spring cleanups
• Storm and wind cleanup
Give your property added value with our help!